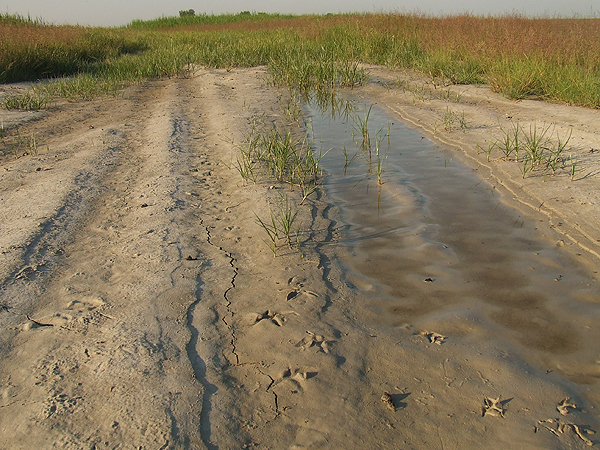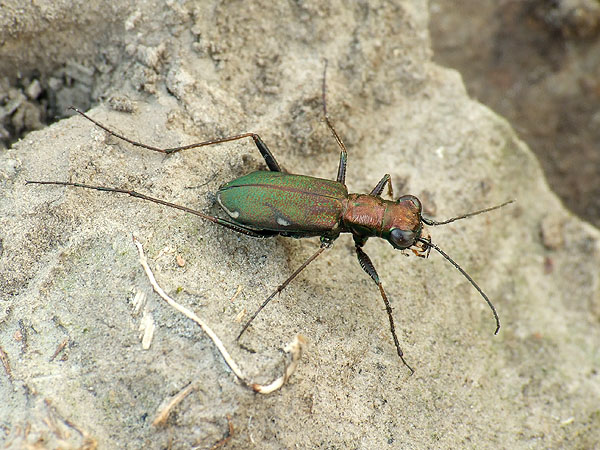 A cliff tiger beetle, Cylindera germanica Linnaeus, 1758, common along the edges of arable lands in Hungary
.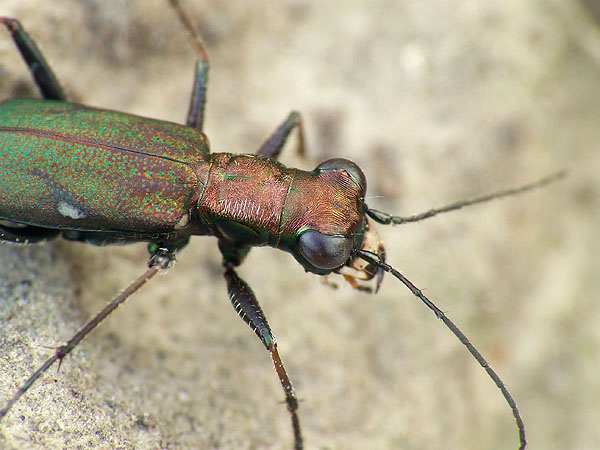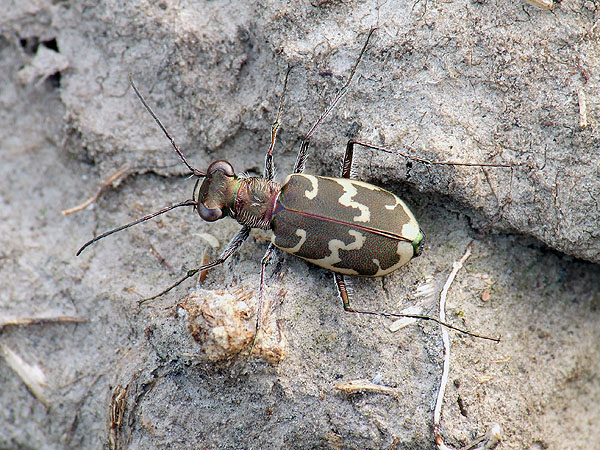 Cylindera arenaria viennensis (Schrank, 1781) inhabits hard ground of areas with saline or clayey soil. It has been recorded only from a few locations recently.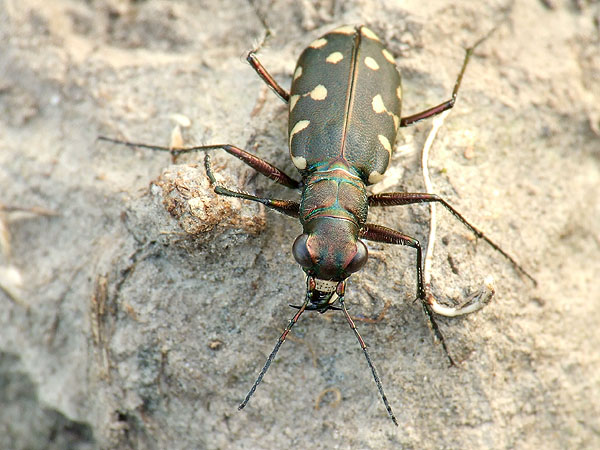 Lophyridia littoralis nemoralis (Olivier, 1790) preferring habitats with sparse vegetation is considerably larger than the former two species.
Photographing tiger beetles. The vivid animals became brisker and brisker as the temperature was rising. It was impossible to get close to them because they took off immediately as we approached them.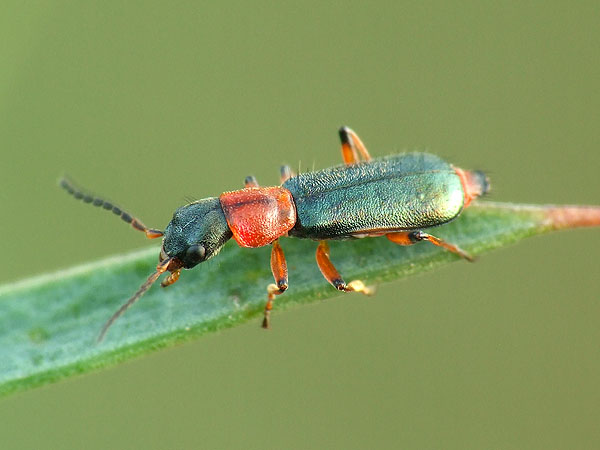 Protapalochrus flavolimbatus (Mulsant et Rey, 1853) was first recorded from the Kiskunság in the early 2000s.
Article here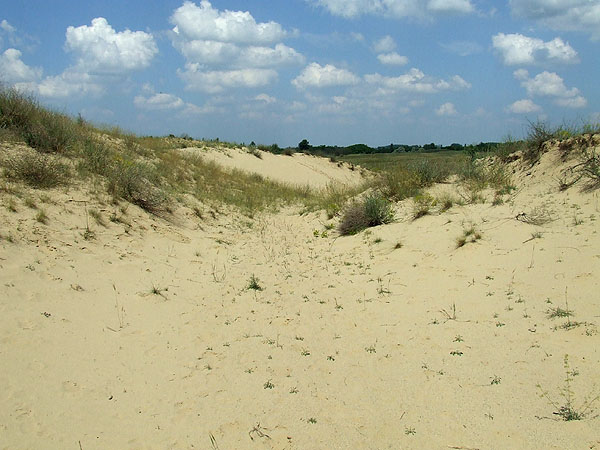 We left the flying tiger beetles behind and drove to the village of Fülöpháza.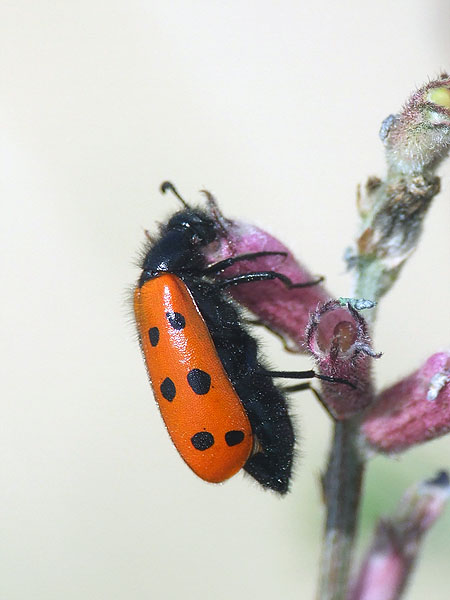 The blister beetle Mylabris crocata (Pallas, 1781) is typically found in sandy habitats in summer.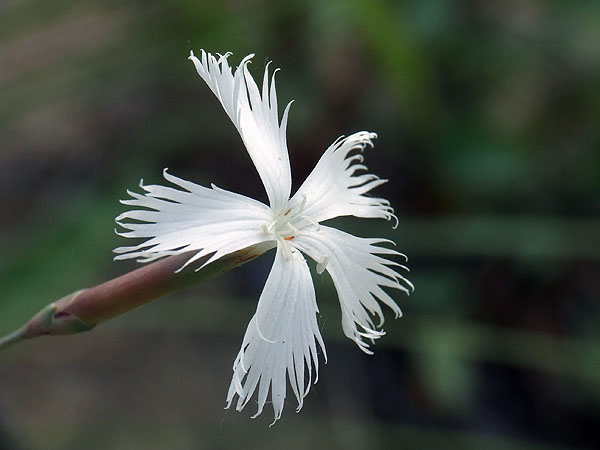 Dianthus serotinus.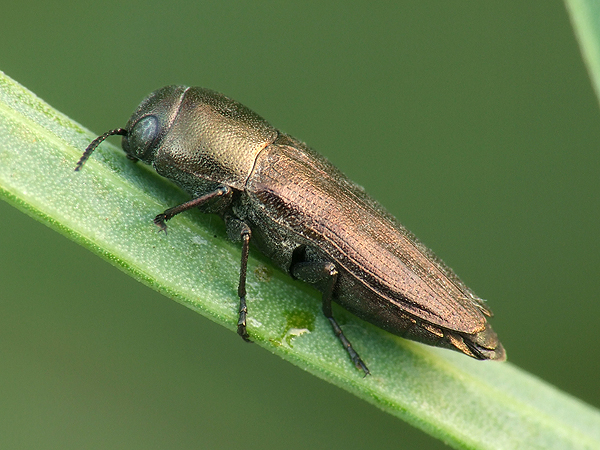 Sphenoptera substriata
(Krynicki, 1834) develops in plants belonging to the family Caryophyllaceae. From time to time the sun was forced to take its time and we had an opportunity to shoot beetles flying briskly around.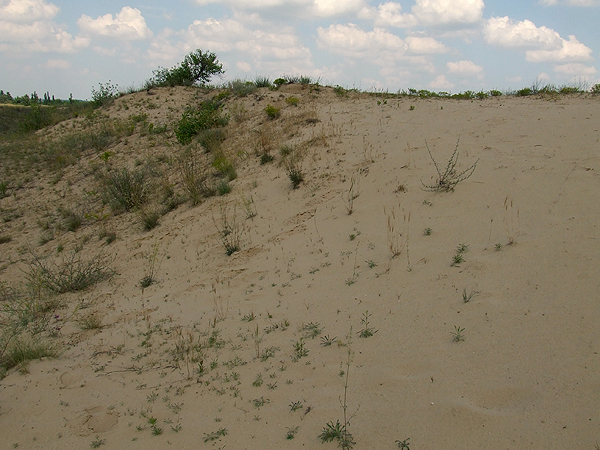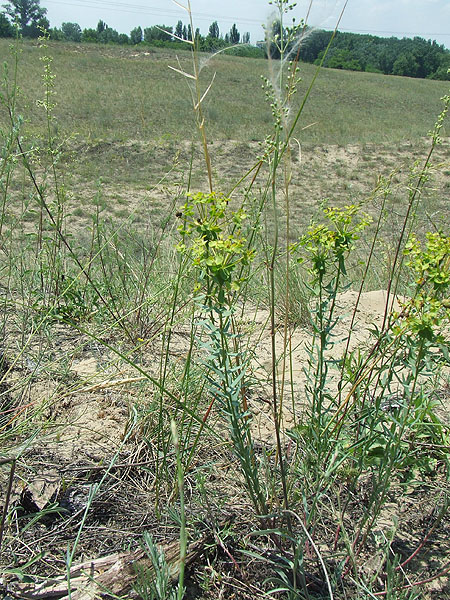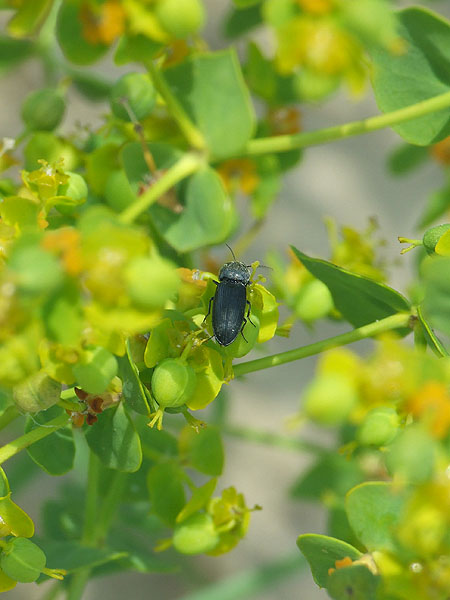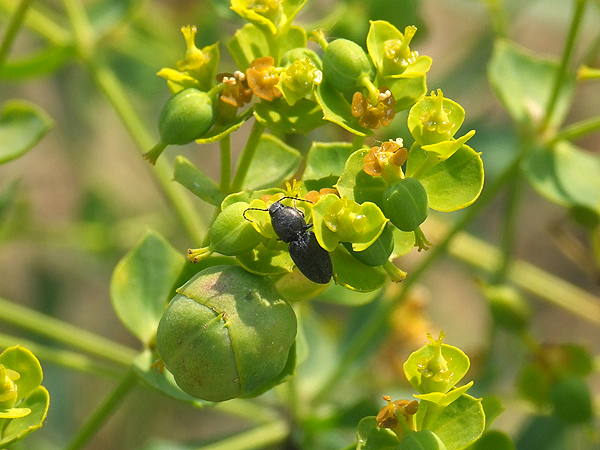 A large number of hymenopterans and, to my delight, click beetles were attracted to spurges in bloom.
We ran across the swarm of a tiny species typical to sandy areas.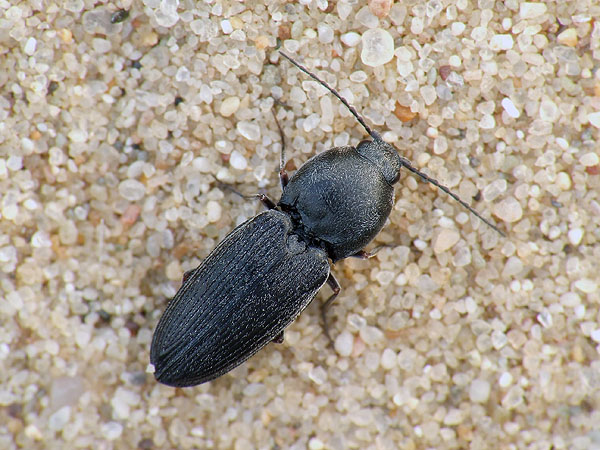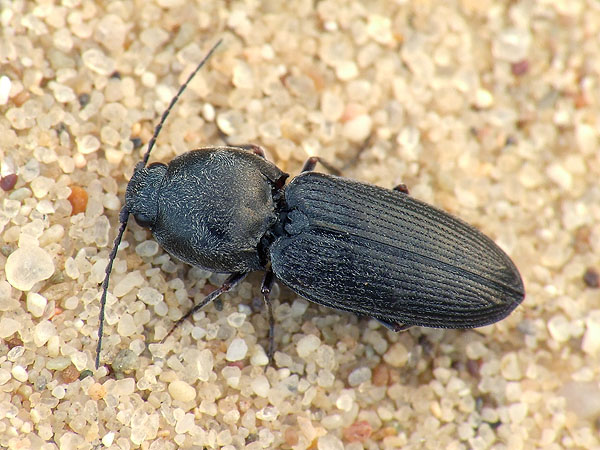 Paracardiophorus musculus (Erichson, 1840) can be found both on sandy river banks and seashores in Southern Europe.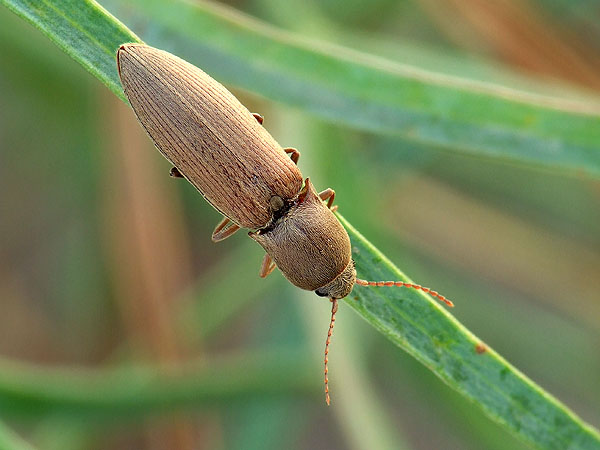 Agriotes modestus Kiesenwetter, 1858 prefers sandy habitats.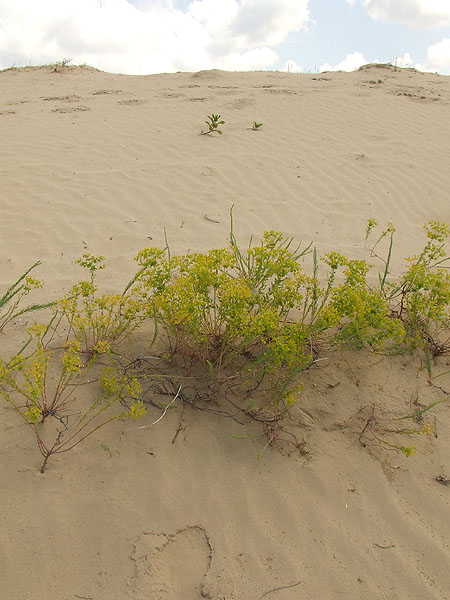 I never get tired of staring at the 'wandering' sand dunes.